We've expanded our natural lipstick shades with more nudes, browns and neutral tones. Peep below for complete coverage on 12 just launched lipsticks from 100% PURE.
Posted on January 16, 2018
Written by: 100% PURE®
Lipstick lovers, we've heard your pleas for more nude, brown, and neutral toned lipstick shades. To celebrate fall, 100% PURE is expanding our world famous Cocoa Butter Matte Lipsticks and Fruit Pigmented Pomegranate Oil Anti Aging Lipstick with twelve new lipsticks: caramels, buttery toffee, and dusty taupes are the latest beauty trend and there's no need to trade health for beauty. Beauty isn't pain and we're here to prove it with our natural fruit pigmented technology! Do you wonder what actually colors your lipstick? Well we've traded traditional toxic chemicals for vitamin-packed fruit dyed makeup, because we believe the combo of beauty and brains will never go out of style.
New Cocoa Butter Matte Lipsticks Shades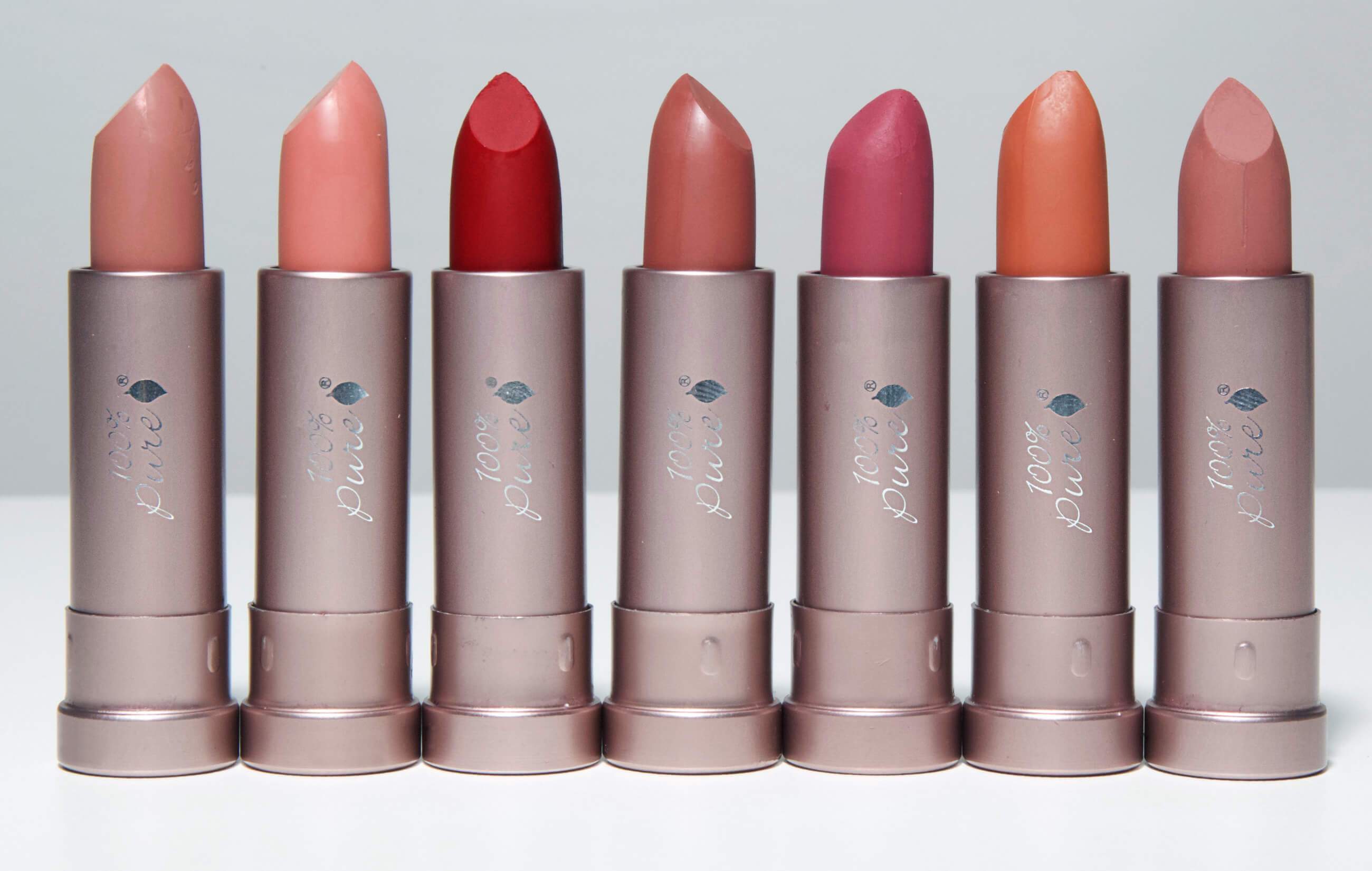 Finish: Matte
Vegan: Yes
Gluten Free: Yes
Cruelty Free: Yes
Shade Range: 18
Are you a matte lipstick lover? Do you also LOVE endless combinations of beautiful dusty rose or neutral brown hues? Look no further than our expanded Cocoa Butter Matte Lipstick Collection. We set the bar high with our first launch of matte lipsticks and we're back for round two. We're giving you exactly what you asked for, fellow lipstick junkies — and could hardly contain our excitement with this 7 matte lipstick shade expansion, equipped with shade names inspired by stunning desert flora.
Our rich fruit pigmented semi-matte lipsticks have been a top-seller since their launch last fall, and for good reason! We've formulated eleven bold, on-trend shades so you don't need to compromise beauty for your health. "Most matte lipsticks contain tons of toxic chemicals and are full of heavy metals. Being that 100% PURE lipsticks are colored from berries, the heavy metals and toxins are not a concern with 100% PURE formulas," says Susie Wang, co-founder of 100% PURE. Forget what you know about conventional matte lipsticks that leave your lips dry, cakey, and flakey. We've formulated our natural lipsticks in a velvety, hydrating base of cocoa butter and shea butter to moisturize your pout. Did you know that our Cocoa Butter Matte Lipsticks are also vegan and gluten free? Rice powder and pure cocoa butter were key ingredients in achieving that natural, perfect matte finish.
7 New Cocoa Butter Matte Lipsticks Shades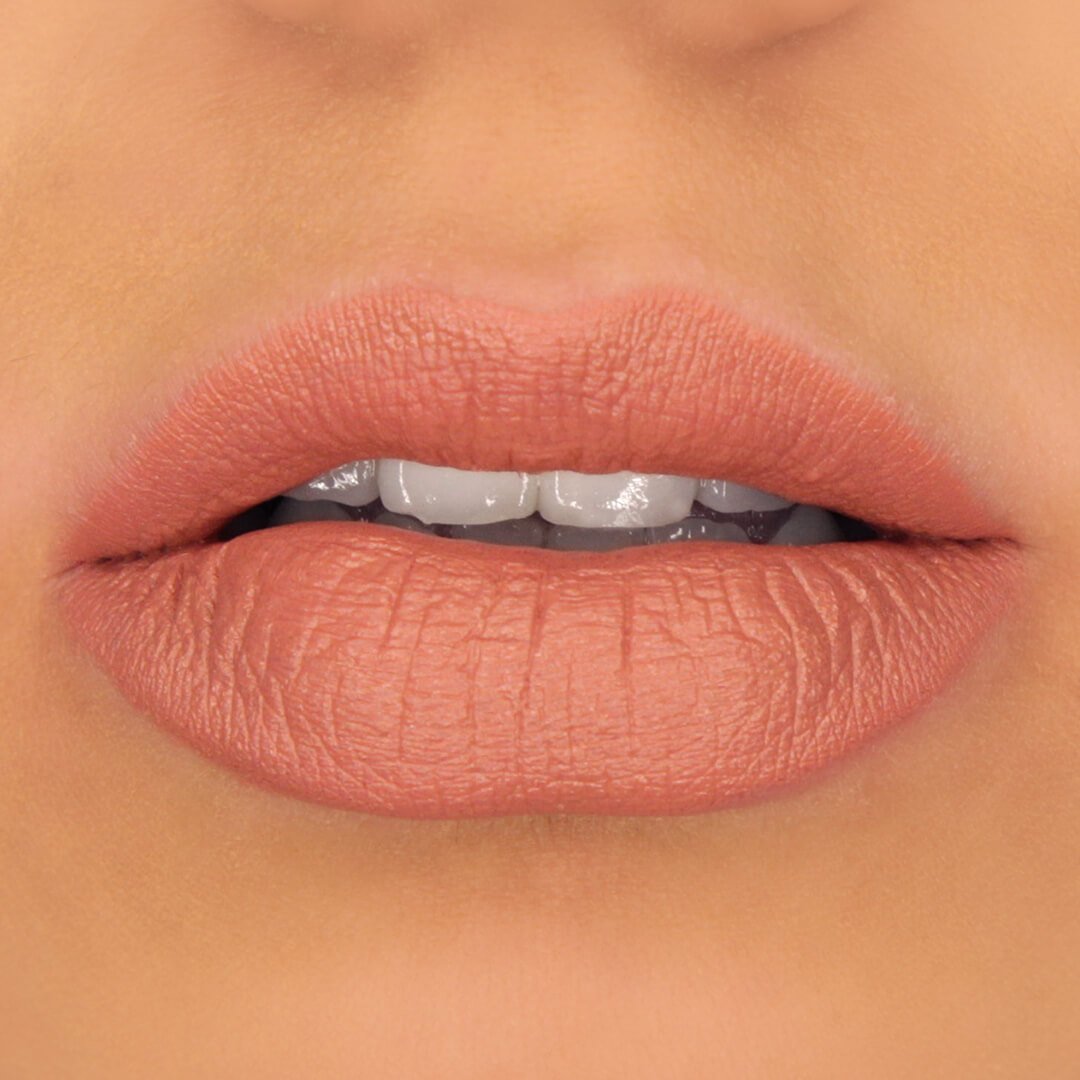 Cocoa Butter Matte Lipstick: Nopal
Shade Description: Neutral, deep, vibrant ruby
Best Skin Tone and Undertones: warm, cool, or olive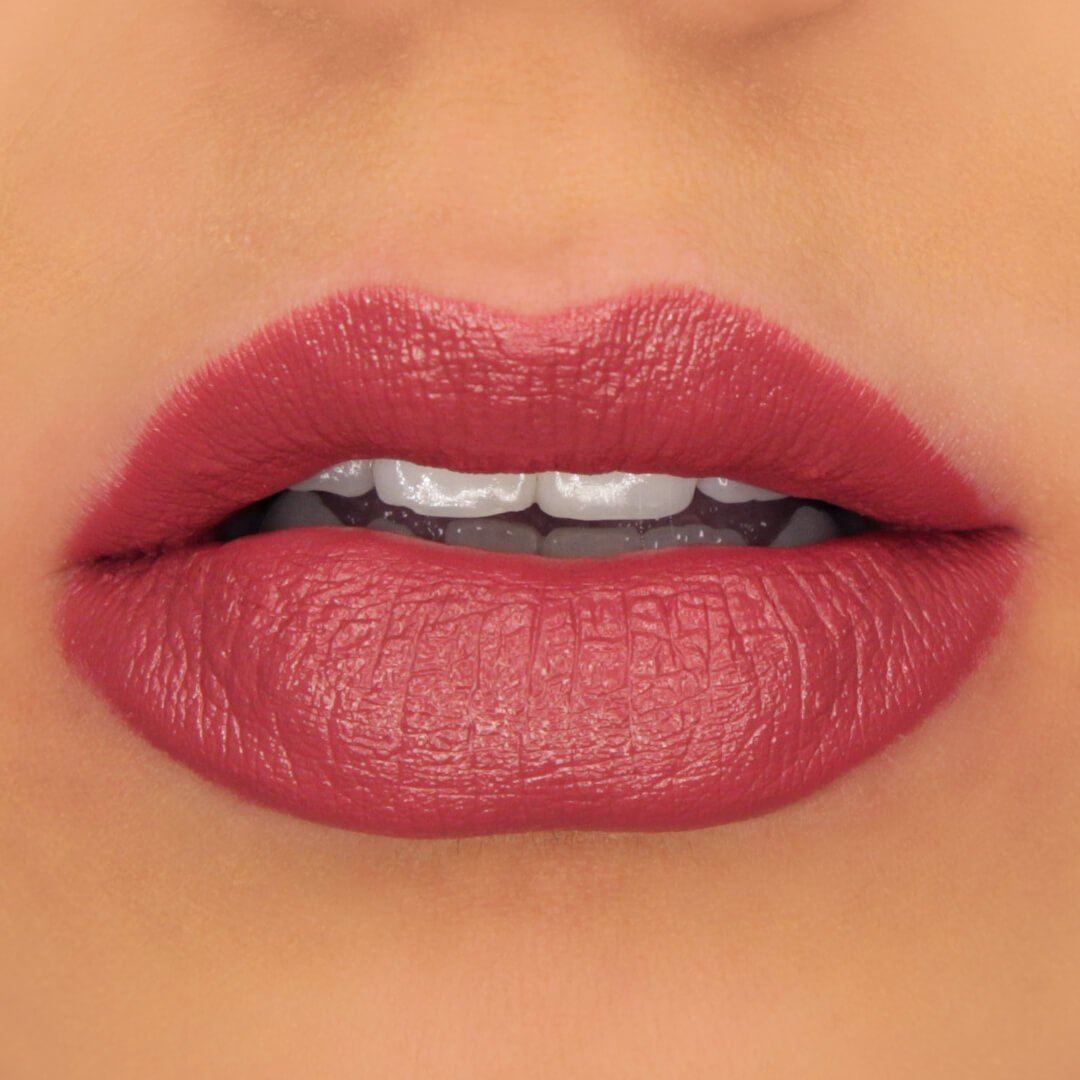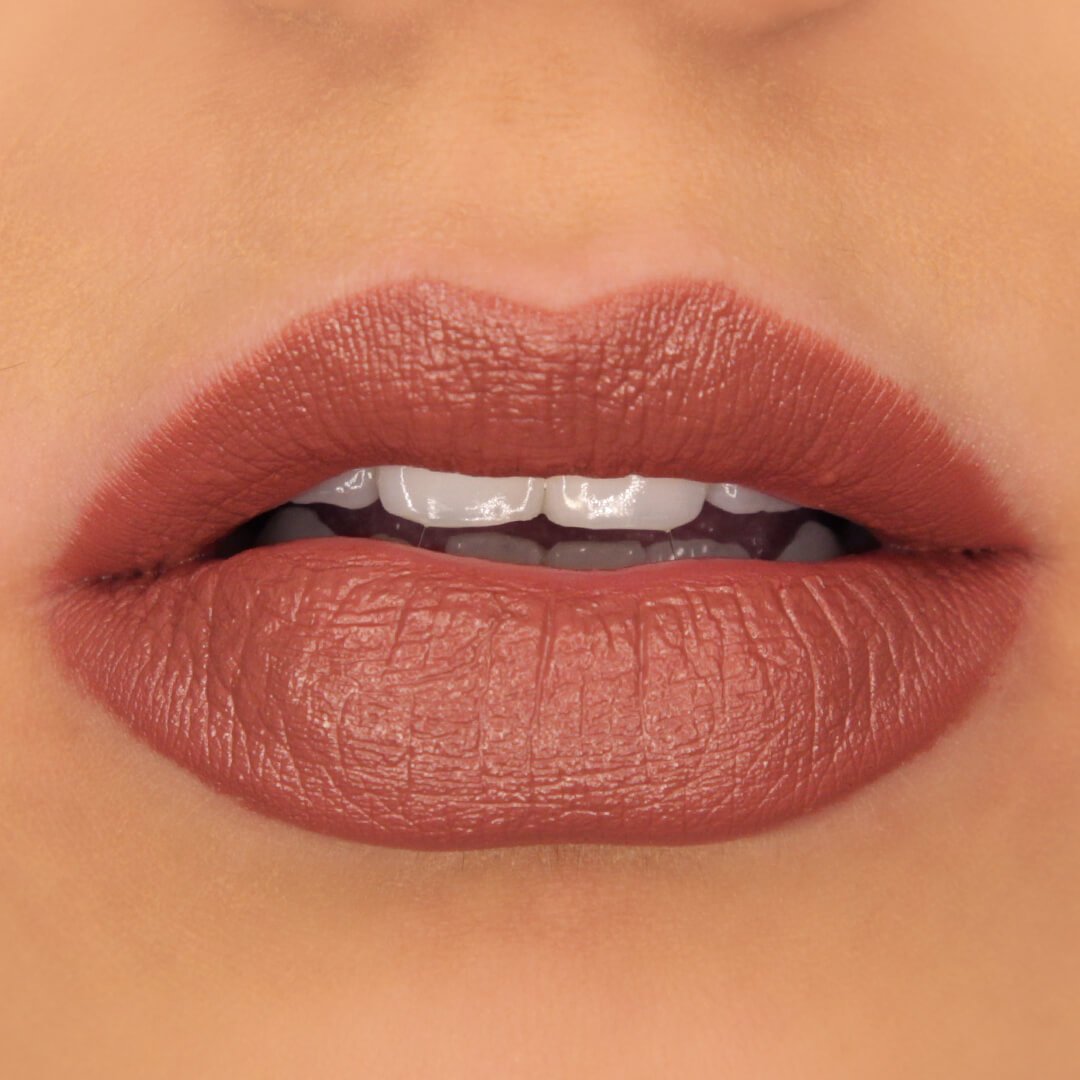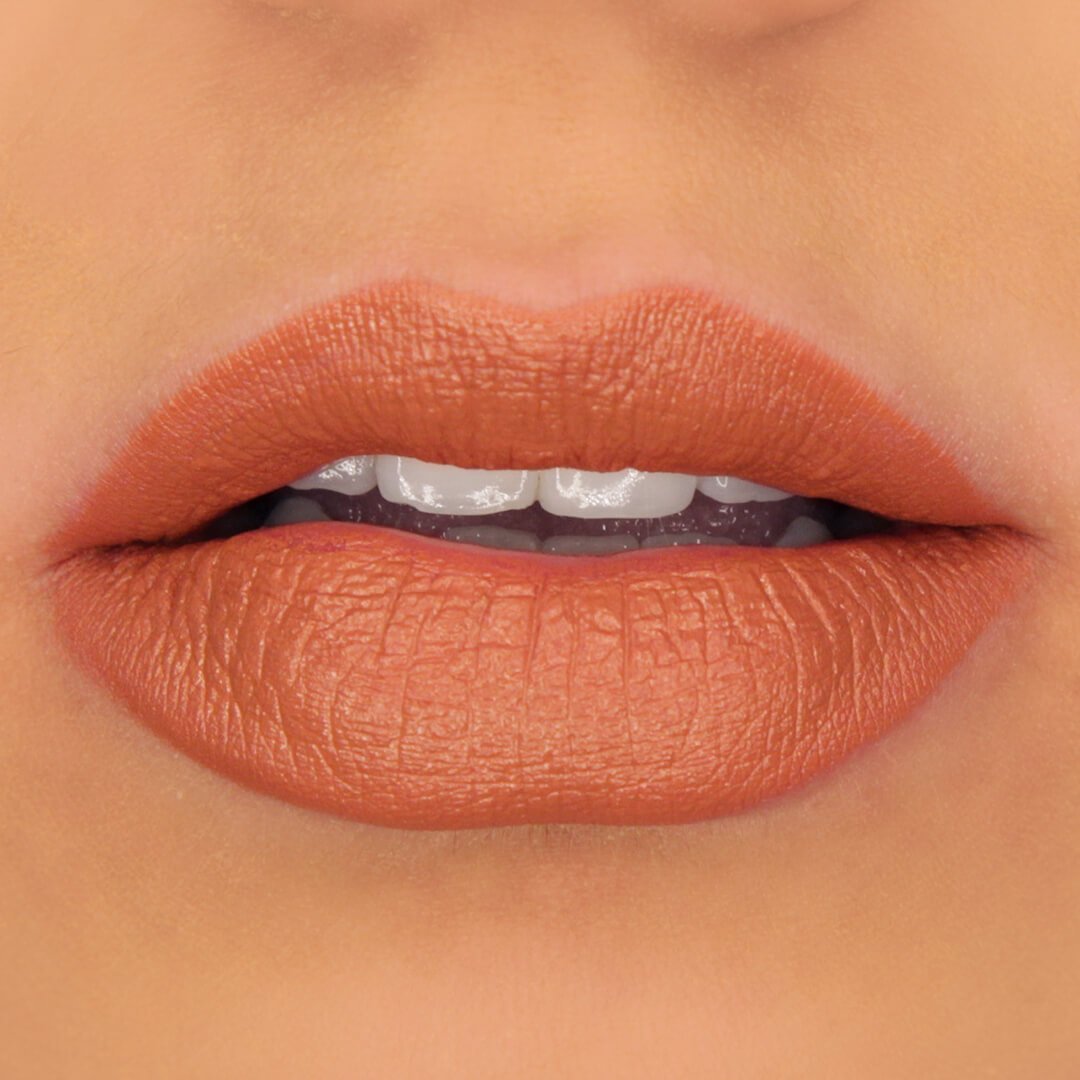 New Fruit Pigmented Pomegranate Oil Anti Aging Lipsticks Shades
Chock-full of potent fruit pigment (and not to mention vitamin c and tons of anti-aging antioxidants), pomegranates are 100% PURE's top darling in the fruit category; that's why we're thrilled to share our expanded Fruit Pigmented Pomegranate Oil Anti Aging Lipstick Collection. Super moisturizing pomegranate oil is expertly blended into a creamy base of shea butter to create a super concentrated anti-aging formula that keeps your lips soft and boasts long lasting color. Conventional lipsticks are made with synthetic chemicals, dyes, preservatives or toxins: basically everything you want to keep away from your lips! We dare you to compare — go ahead, we're not worried. Our natural fruit pigmented lipsticks are long lasting and healthy: truly the best of both worlds!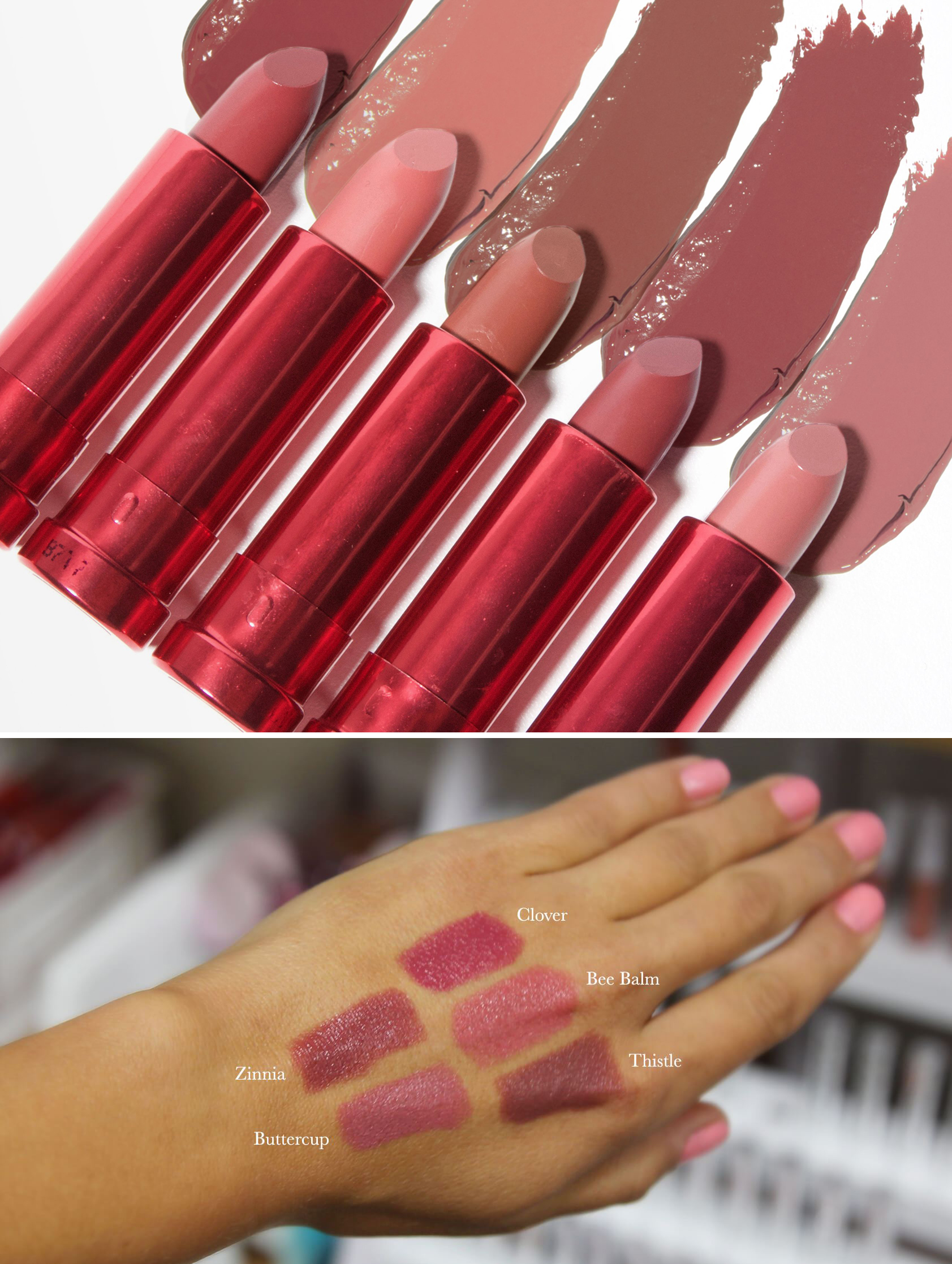 5 New Fruit Pigmented Pomegranate Oil Anti Aging Lipsticks Shades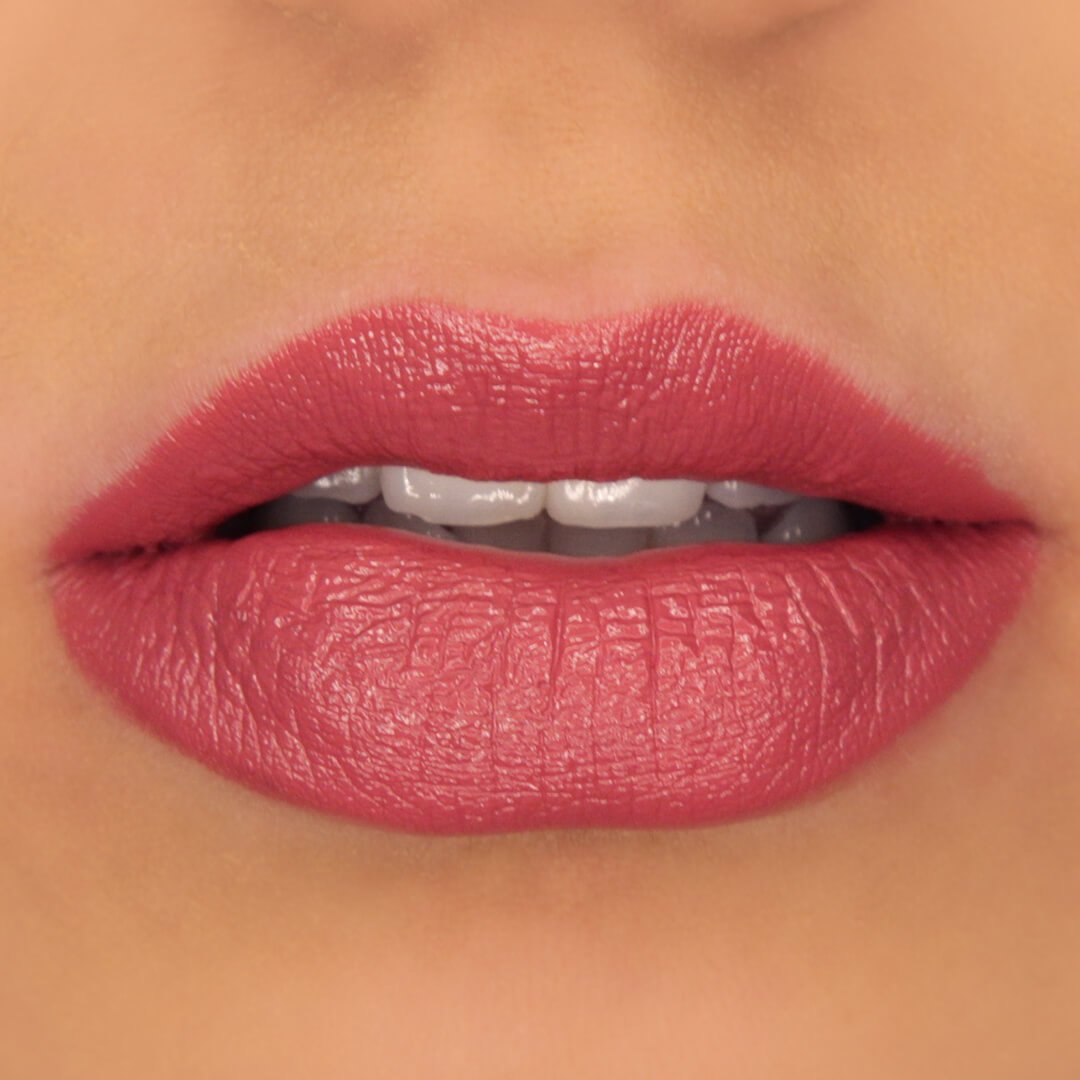 What's My Skin Undertone?
No matter if your skin is fair, medium, or deep, everyone has a tone to their skin; that's the most important factor to consider when searching for your perfect shade of lipstick, since you're essentially color-matching. Check out a basic color wheel: you'll see that 'cool' tones inhabit one side of the wheel, 'warm' tones inhabit the opposite side, and green lives somewhere in between. This 'green' (aka 'olive') tone is considered more neutral, as it splits the difference between both sides of the wheel.
The general rule of thumb is that you choose colors that match your skin tone, but it's ultimately up to you to rock whichever color you feel fabulous wearing; rules need not apply when it comes to beauty! Check out the basic skin tone breakdown below (it'll help you navigate the guide above):
COOL SKIN TONES: Pink, Blue undertones
WARM SKIN TONES: Yellow, Golden undertones
OLIVE SKIN TONES: Mix of Green, Red, and Yellow undertones
If you can't get enough lipstick eye candy, check out our complete 100% PURE lipstick guide: How to Find The Perfect Natural Lipstick Formula. Stay tuned for more exciting makeup launches!