Natural Face Masks: the Wrinkle Edition
How to tackle fine lines and wrinkles by cycling a natural face mask into your routine
Published on Jan 02, 2019
Written by: 100% PURE®
Fine lines go away, come again some other day – or, how about never? Fine lines and wrinkles are somewhat of an obsession in the skin care world: how to fill them, minimize them, make them disappear. Unless you plan on keeping up with painful and expensive medi-spa procedures for the rest of your life (and even those won't stop wrinkles for good), there's a hard truth we all need to accept (make sure you're sitting down for this one): fine lines and wrinkles cannot be erased completely. Before you flip a table, listen to the good news: there are plenty of ways to minimize the appearance of wrinkles and fine lines.
So, what CAN we do to live in harmony with our wrinkles? What you'll first need to do is hydrate and moisture daily, in both your diet and skin care routine. Next, incorporate an anti-wrinkle natural face mask that will do the heavy lifting of minimizing the appearance of wrinkles, so that you can follow up with an anti-aging wrinkle serum for a one-two punch treatment (we'll get to those serums further below). Masks are an incredibly effective vehicle for delivering key vitamins and nutrients into your skin, while soaking your skin in deep hydration and moisture. With regular mask treatments, you'll notice skin becoming more supple, hydrated, and healthy – prime conditions for minimizing the appearance of wrinkles.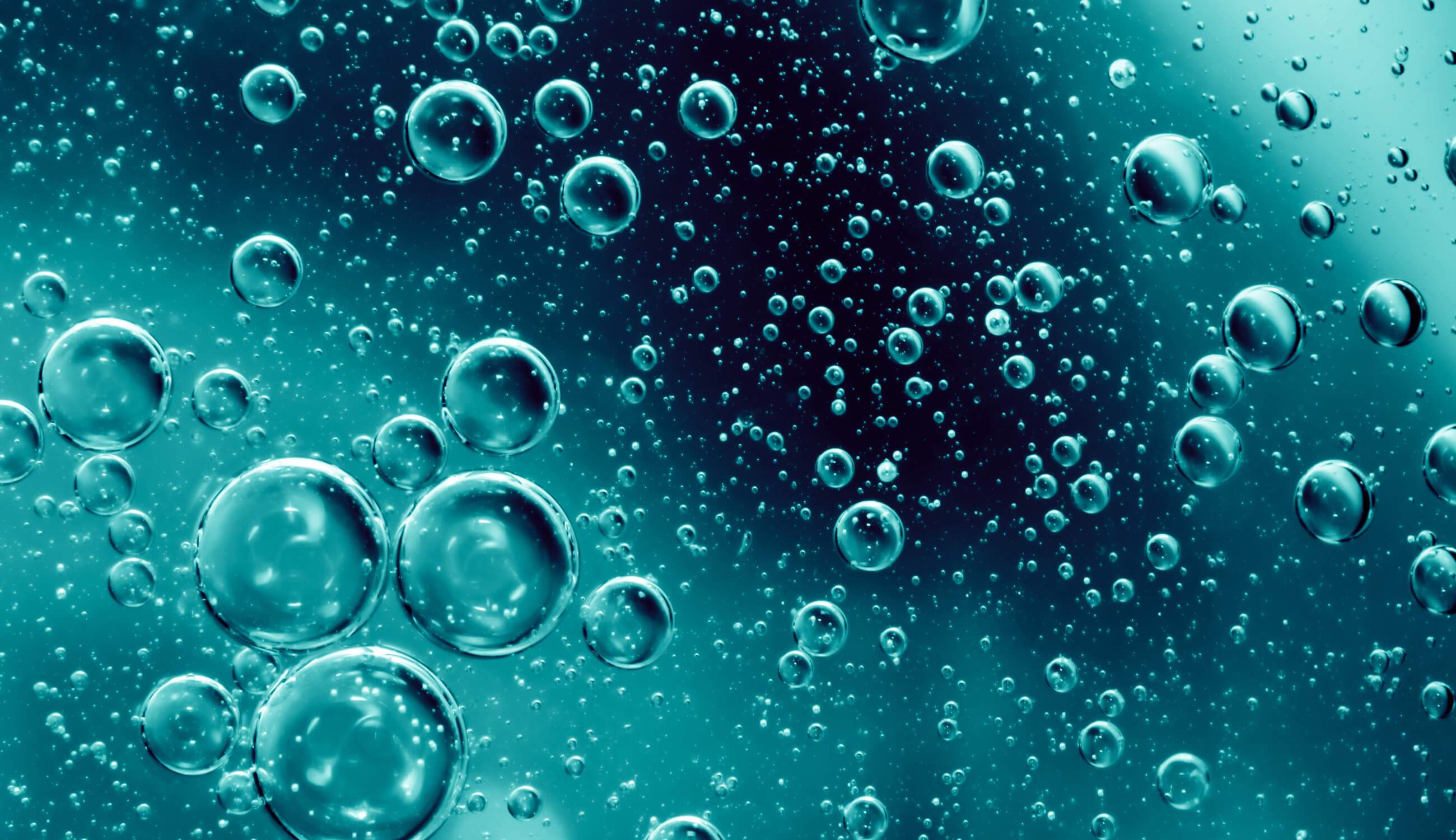 Anti-Wrinkle Face Mask Ingredients
Certain ingredients are designed to target wrinkles – and we've included every natural one we could think of in our wrinkle-specific sheet mask. Here's the part where we identify the powerful anti-wrinkle ingredients in your natural face mask… aka your youthful skin's new BFFs!
First, we use hyaluronic acid to ensure the base of our aloe juice-mask solution is capable of delivering long-lasting hydration deep into skin. The longer you wear the mask, the better hyaluronic acid's tiny molecular structure can penetrate your skin, increasing youthful suppleness, softness, and glow. As we age, our body produces less and less hyaluronic acid naturally, so soaking it into skin through topical applications (like masks) is a perfect way to replenish this anti-aging gem in your beauty routine.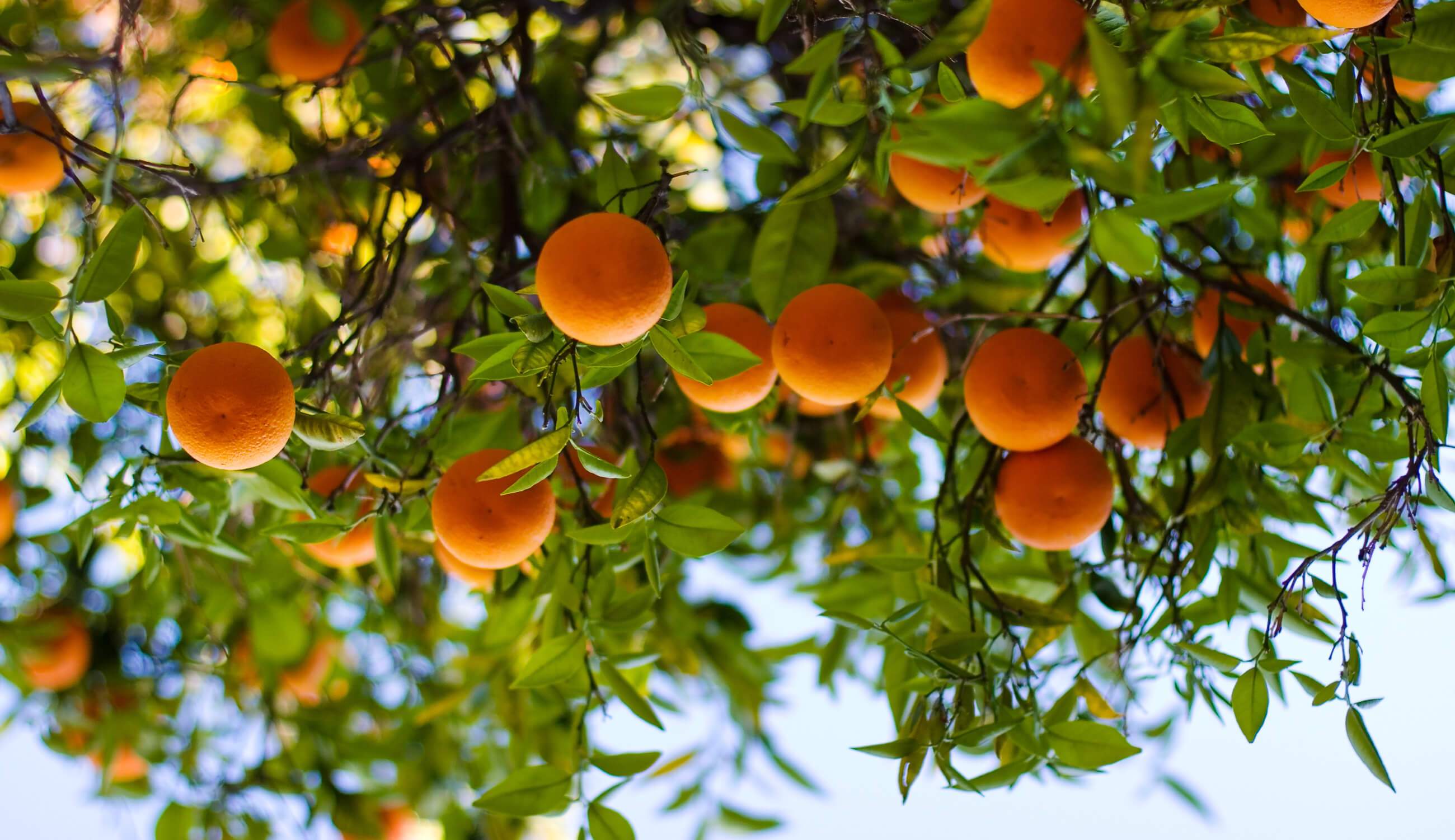 Mighty Vitamin C helps protect your skin against free radicals that can prematurely age and damage your dermis. Vitamin C helps to lighten and brighten skin naturally to fight dark spots, as well as boost collagen production. Collagen, as you probably know, is a true enemy of wrinkles. It literally plumps the skin to minimize the appearance of deep-set wrinkles and fine lines. Collagen, much like hyaluronic acid, suffers a slow in production in our bodies as we age, so it's critical to infuse it into our skin through skin care.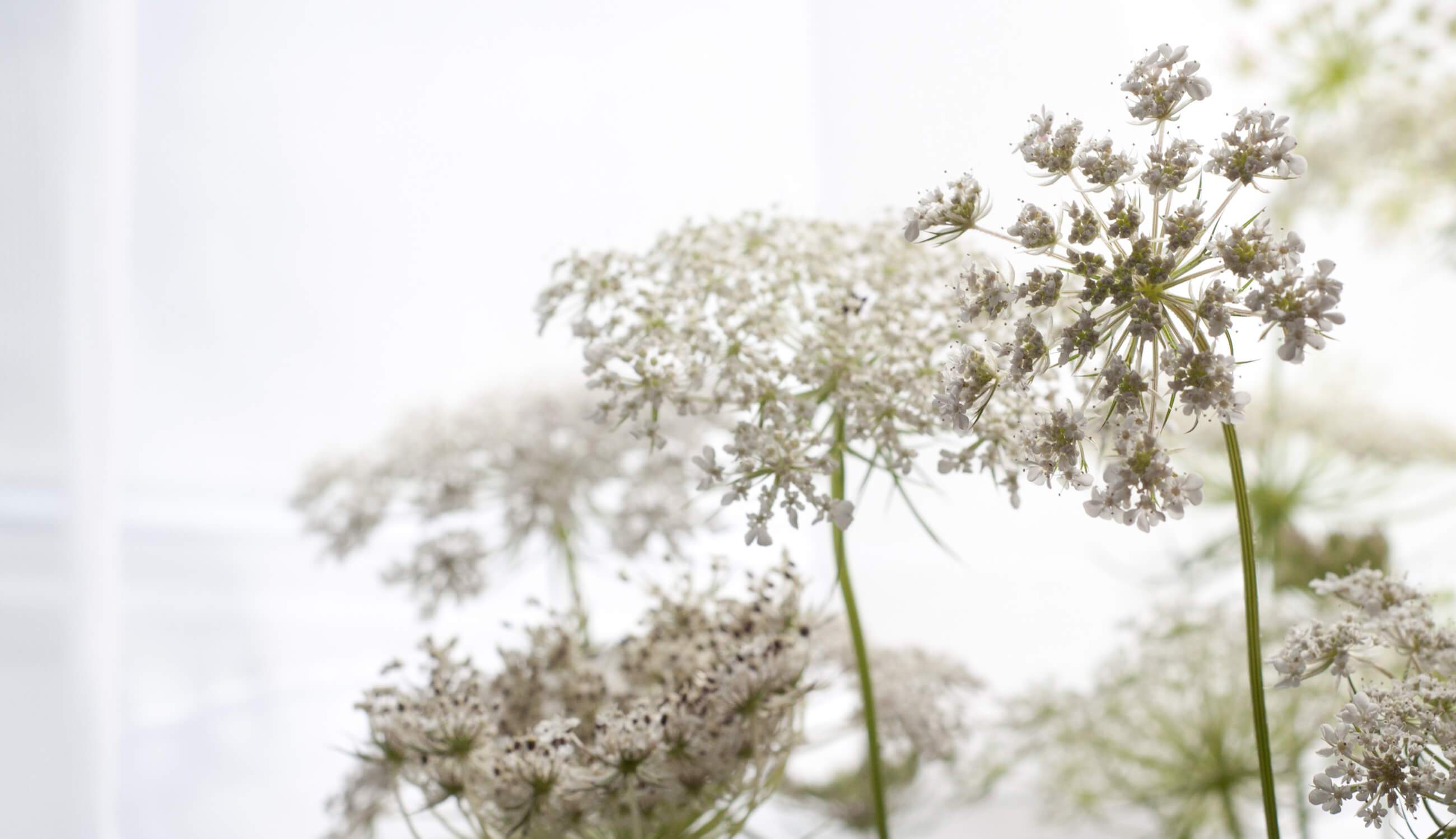 Not to be outdone, retinol is one of the all-time greats when it comes to battling fine lines and wrinkles. It works to preserve existing collagen in young or aging skin (making it desirable for any age), and even stimulate production of new collagen in skin. Boosted collagen leads to plumped skin and therefore, seemingly 'filled' fine lines and wrinkles that are less noticeable. Long term use of retinol (we recommend the vegan variety) can lead to impressive results, ranging from minimized appearance of wrinkles to a balanced, brightened skin tone.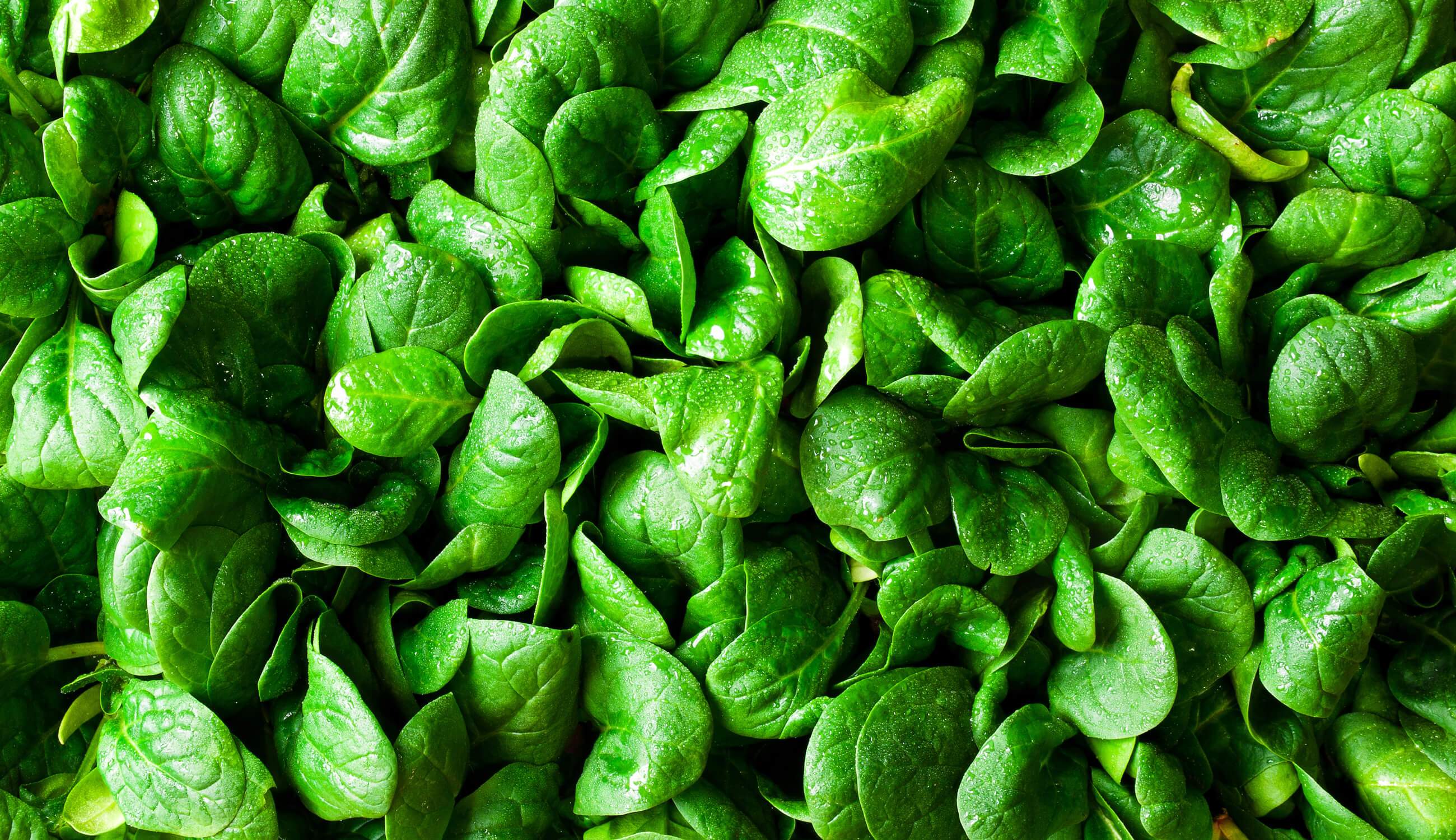 Coenzyme CoQ10 is a powerhouse antioxidant is naturally found in our bodies, in the mitochondria that produce energy for our cells. But, as with collagen and hyaluronic acid, CoQ10's production decreases as we age (noticing a pattern here?). To reap the anti-aging benefits of Coenzyme CoQ10, you'll need to supplement it topically, or through your diet. Adding this antioxidant to your diet or skin care routine energizes skin cells to renew your complexion, reduce oxidative damage, improve texture, and therefore lessen the severity of fine lines and wrinkles.
Anti-Wrinkle Mask Follow-Up: Serums
After you apply your natural face mask onto cleansed and toned skin, you'll need to let it set for at least 15-20 minutes. Once removed, massage the remaining solution into the skin of your face, neck, and decollete. Once solution is absorbed and skin feels supple, follow with a nightly wrinkle serum. A daytime anti-aging serum will also help support the work of your mask, to increase the youthful elasticity and firmness that counteract the appearance and depth of wrinkles. Only use retinol products at night, and always follow the next day with a broad-spectrum sunscreen.
PRO TIP: With potent retinol and vitamin C treatments, some light tingling may be normal, depending on the sensitivity of your skin type. However, if you feel any intense burning or irritation, remove mask, rinse, and discontinue use.