How to Choose Pregnancy Safe Makeup and Skin Care
8 chemicals to avoid and safe, healthier alternatives to choose instead.
Published on Jan 15, 2019
Written by: 100% PURE®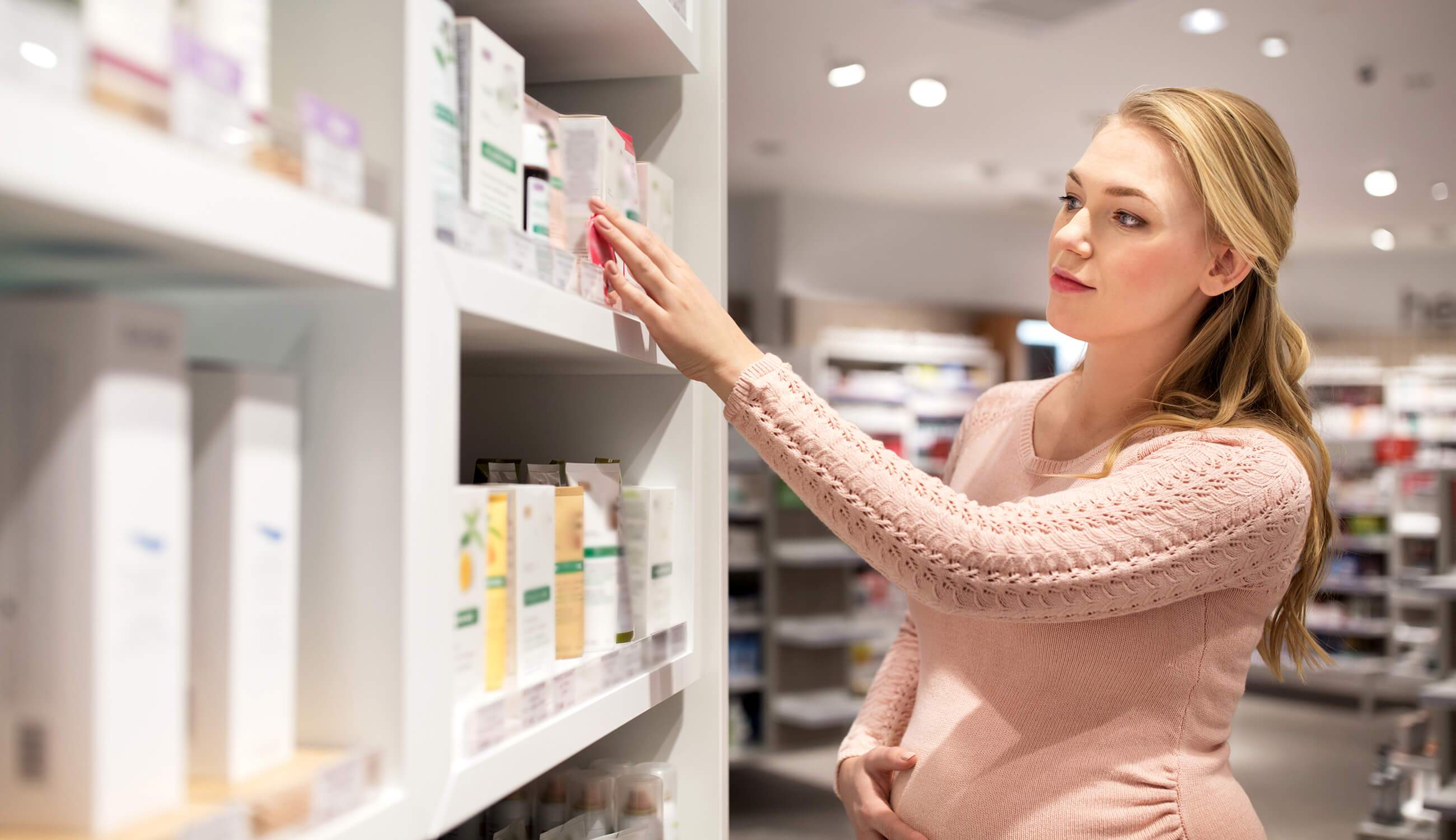 How to Choose Pregnancy Safe Makeup
AVOID Formaldehyde
It's already 2018, but cosmetic companies are still using formaldehyde – used to embalm dead bodies – in their products. Formaldehyde exposure has been linked to miscarriages and other reproductive problems, and research hasn't yet shown how much formaldehyde exposure is tolerable before it causes health hazards. Formaldehyde and formaldehyde-releasing ingredients (like ureas) are often found in a range of beauty products, from mascaras all the way to nail polishes, so you'll want to pay extra attention to what you stock your bathroom cabinet with.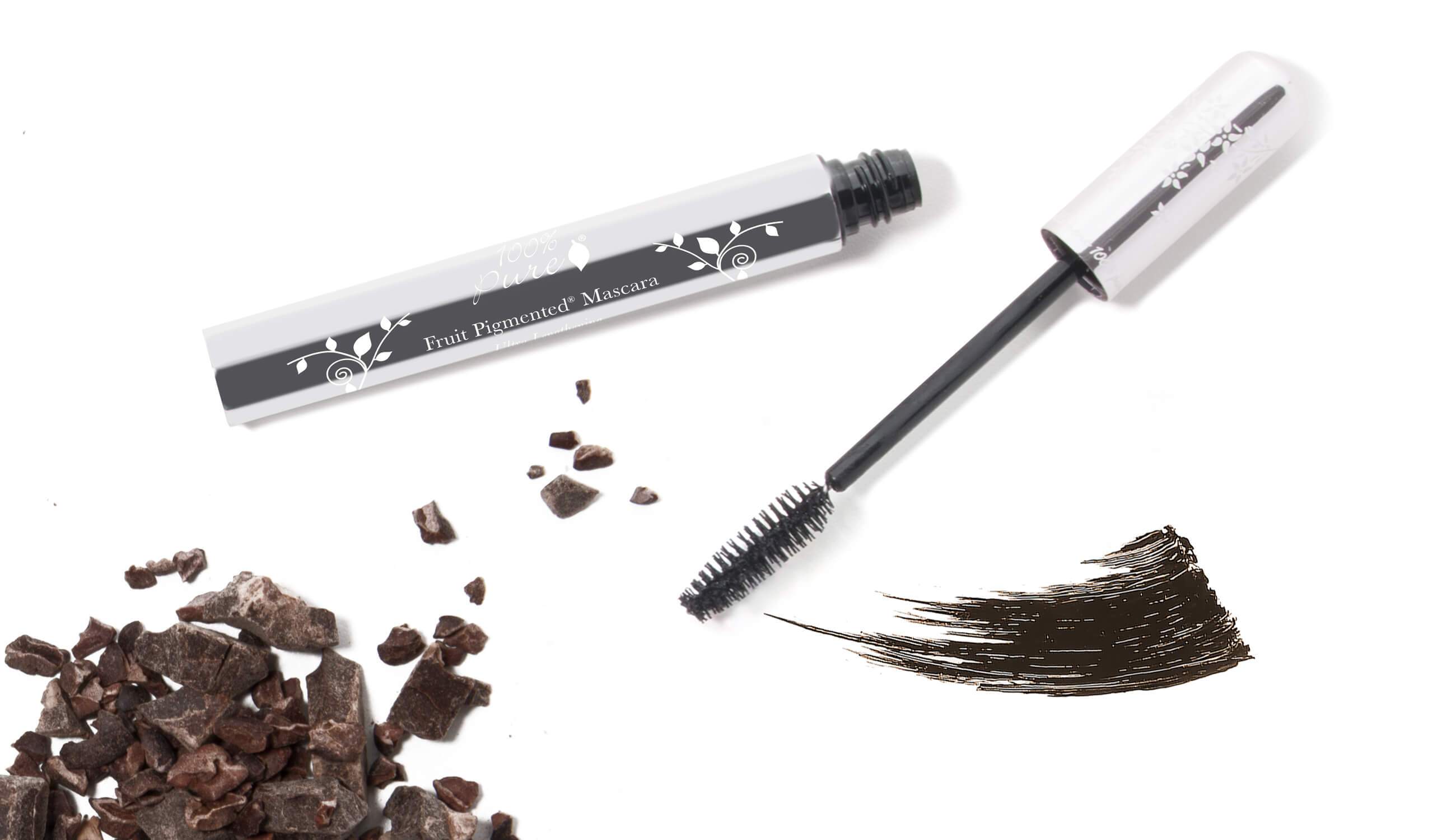 CHOOSE Toxin Free Mascara
Why use formaldehyde when you can use plant extracts instead to preserve your mascara? Our natural mascaras contain a natural preservative system made of Lavender, Honey, oregano Extract, Thyme Extract, Rosemary Extract, Lavender Extract, and Goldenseal Extract. Our mascara formulas are free of parabens, formaldehyde, synthetic dyes, and other toxic chemicals too.
AVOID Phthalates
Phthalates are industrial plasticizers used in personal care products such as nail polish. While they keep your manicure smooth and in place, they cause endocrine disruption, and come with a whole host of health hazards and birth defect risks that you'll want to avoid.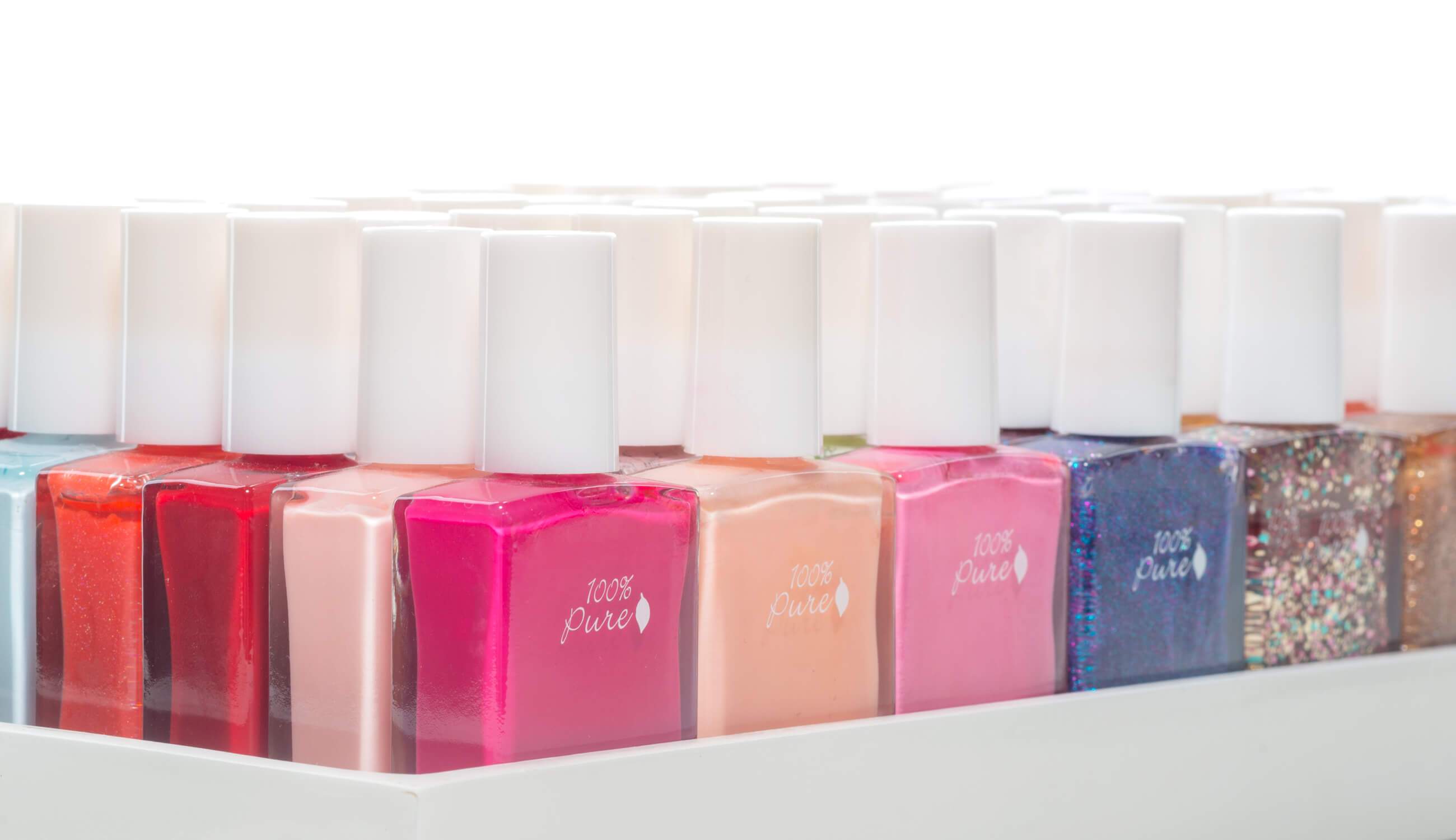 CHOOSE Non-Toxic Polish
Our ten-free nail polish collection is free of the top ten toxic ingredients found in most nail polishes. That means no formaldehyde, toluene, DBP, camphor, formaldehyde resin, xylene, parabens, fragrances, phthalates, and animal ingredients. Time to pick up some new color and treat your tired body to an at home manicure and pedicure!