Your Guide to Concealers
Get the scoop on our two favorite fruit pigmented concealers, and 4 tips for how to apply concealer!
Posted on June 26, 2019
Written by: 100% Pure®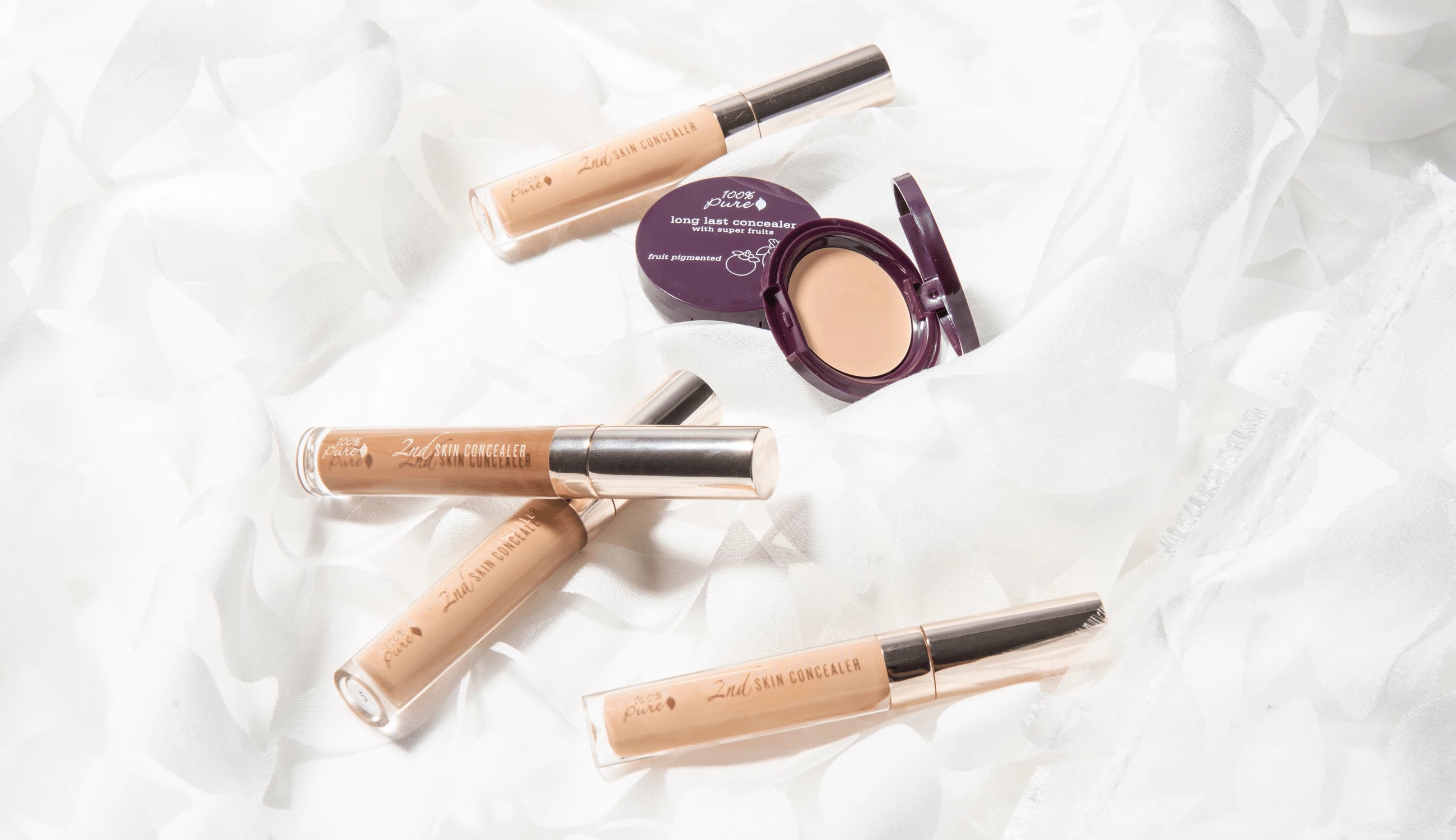 Desert island beauty essentials: mascara, lipstick, concealer. This little beauty product is our ride-or-die, our knight in shining armor, and our secret weapon. Concealers are designed to deliver opaque, long-wearing pigment that covers anything from your common pimple to an embarrassing tattoo. Using a natural concealer will give you nourishing benefits for skin, plus total coverage for those pesky pimples you'd rather keep under-wraps!
Which Natural Concealer Should I Choose?
Not all concealers are created equal. If you're looking for a concealer that can soften skin, neutralize acne-causing bacteria, and offer anti-aging benefits — you're in the right place. Check out these two skin healthy, synthetic-free, fruit pigmented concealers that offer impeccable coverage.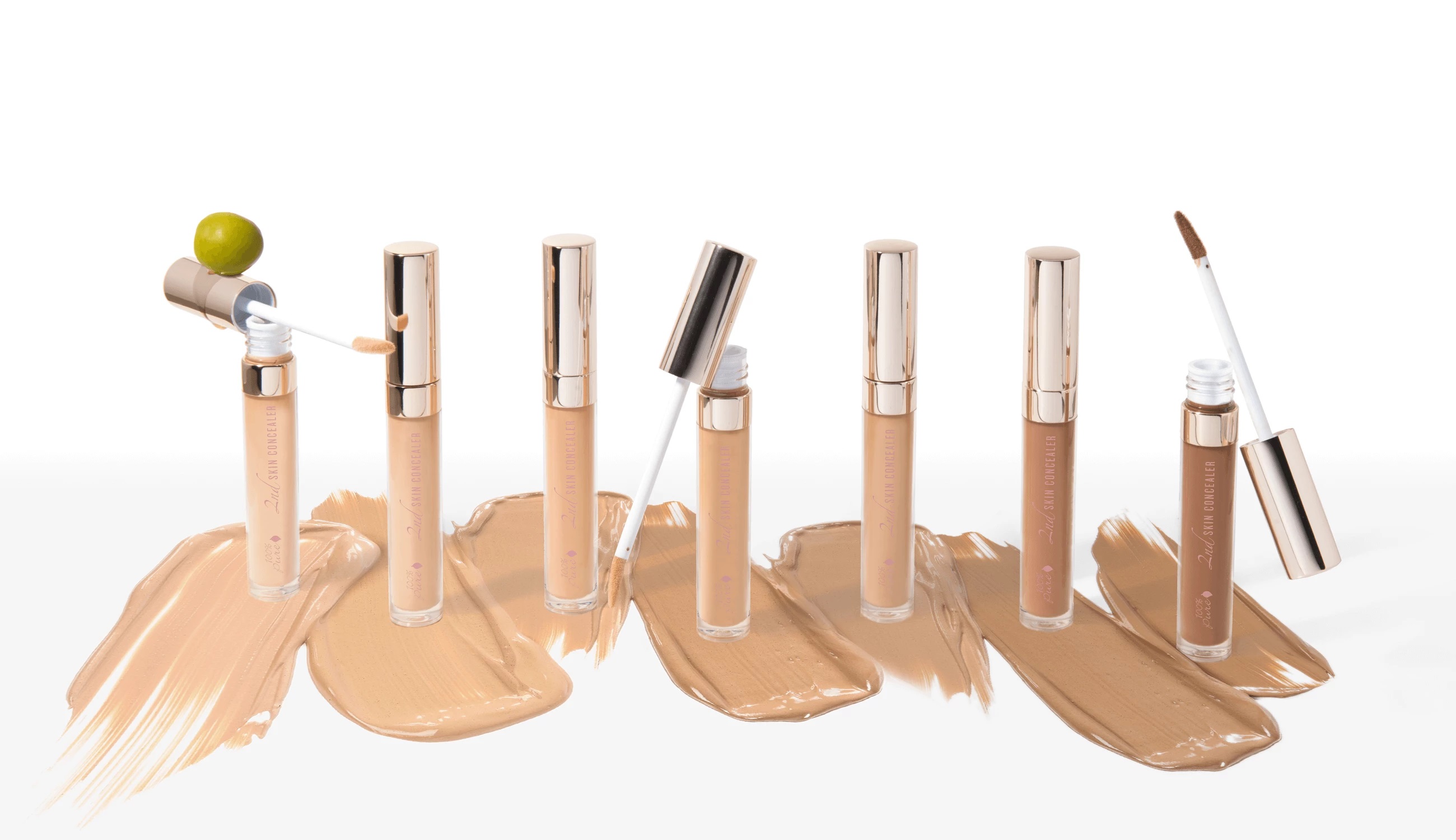 Coverage: Medium to Full Coverage
Finish: Matte
Skin Types: All
Key Ingredients: Olive Squalane, Rice Starch, Rosemary
Shade Range: 1-7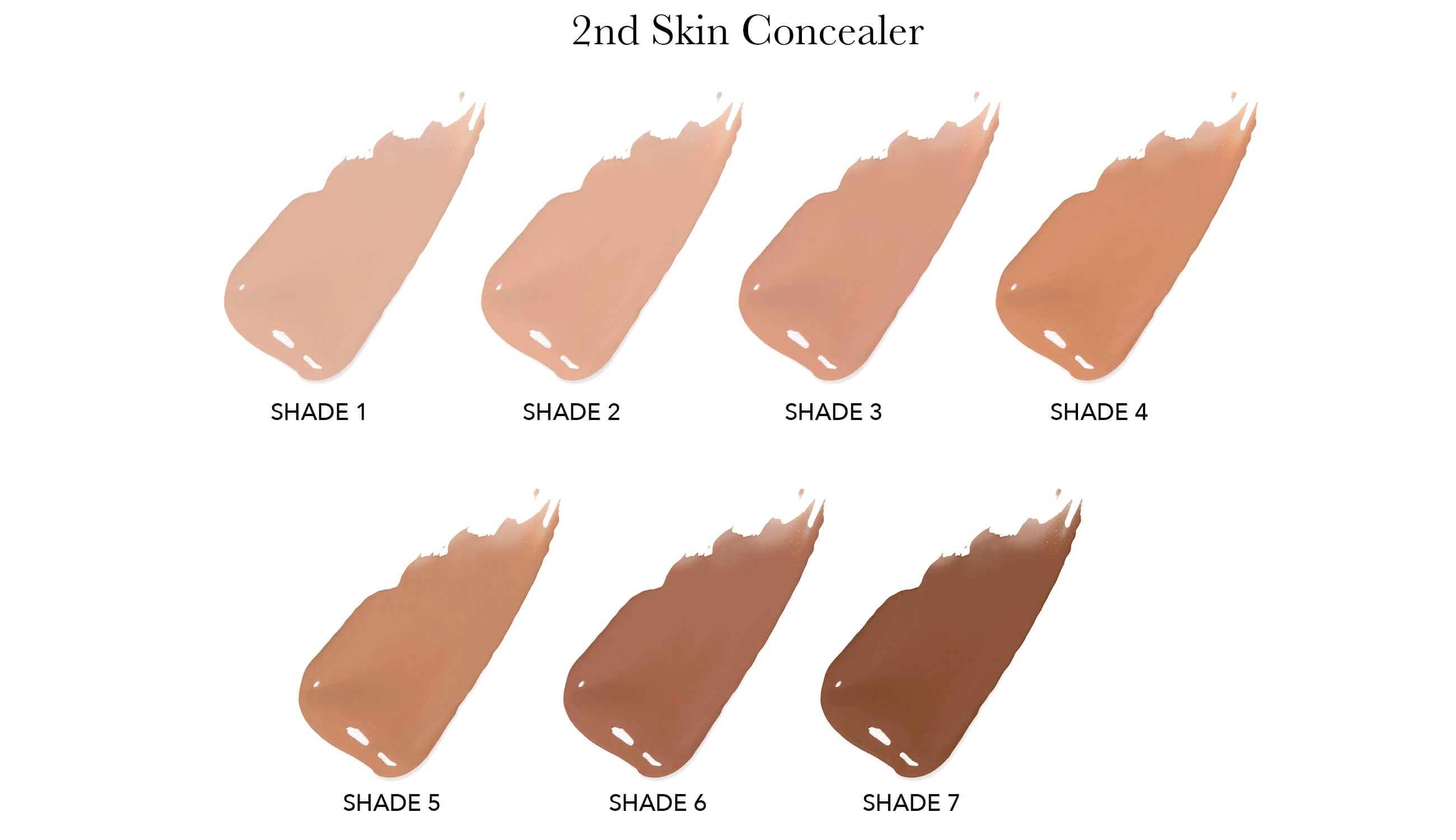 Do you love our 2nd Skin Foundation? Meet its perfect companion! Our creamy natural concealer is made with the same hydrating olive squalane. This formula is blendable and buildable, which allows you to get the level of coverage you need with a natural, matte finish. The luxurious fruit dyed makeup (fruit pigments) will feel and look like your second skin. Use the wand applicator to gently dot concealer on blemished areas or under eye circles.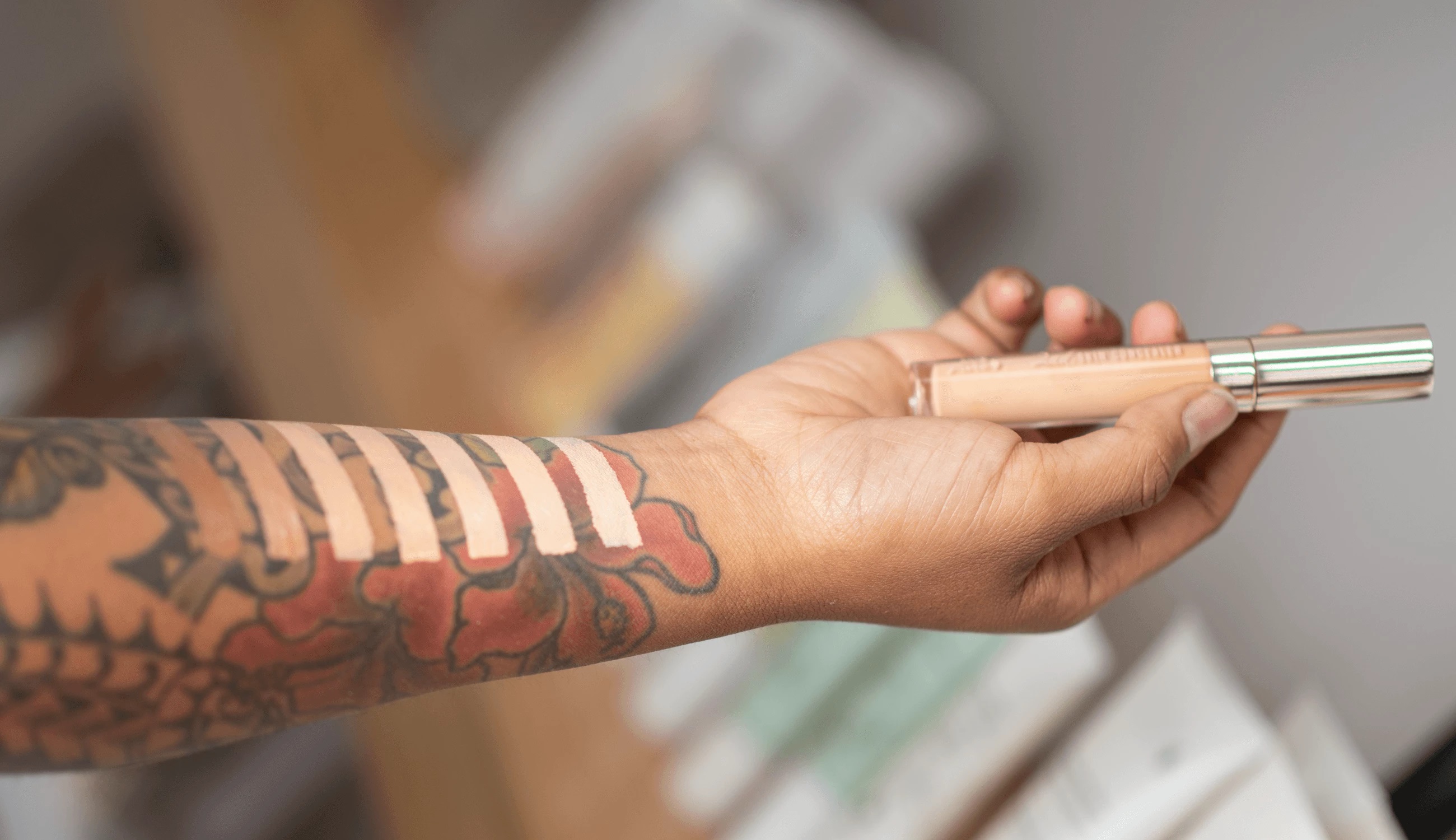 More perks of our 2nd Skin Concealer:
– Great for highlighting and contouring
– Silky, cream-liquid formula
– Sponge tip applicator
– Won't crack or crease, thanks to absorbant olive squalane base
– Moisturizing and lightweight
Coverage: Full Coverage
Finish: Satin
Skin Types: Normal, dry, combination, sensitive, acne-prone, aging
Key Ingredients: Rosehip Oil, Goldenseal, Green Coffee
Shade Range: Alpine Rose, Creme, White Peach, Peach Bisque, Golden Peach, Toffee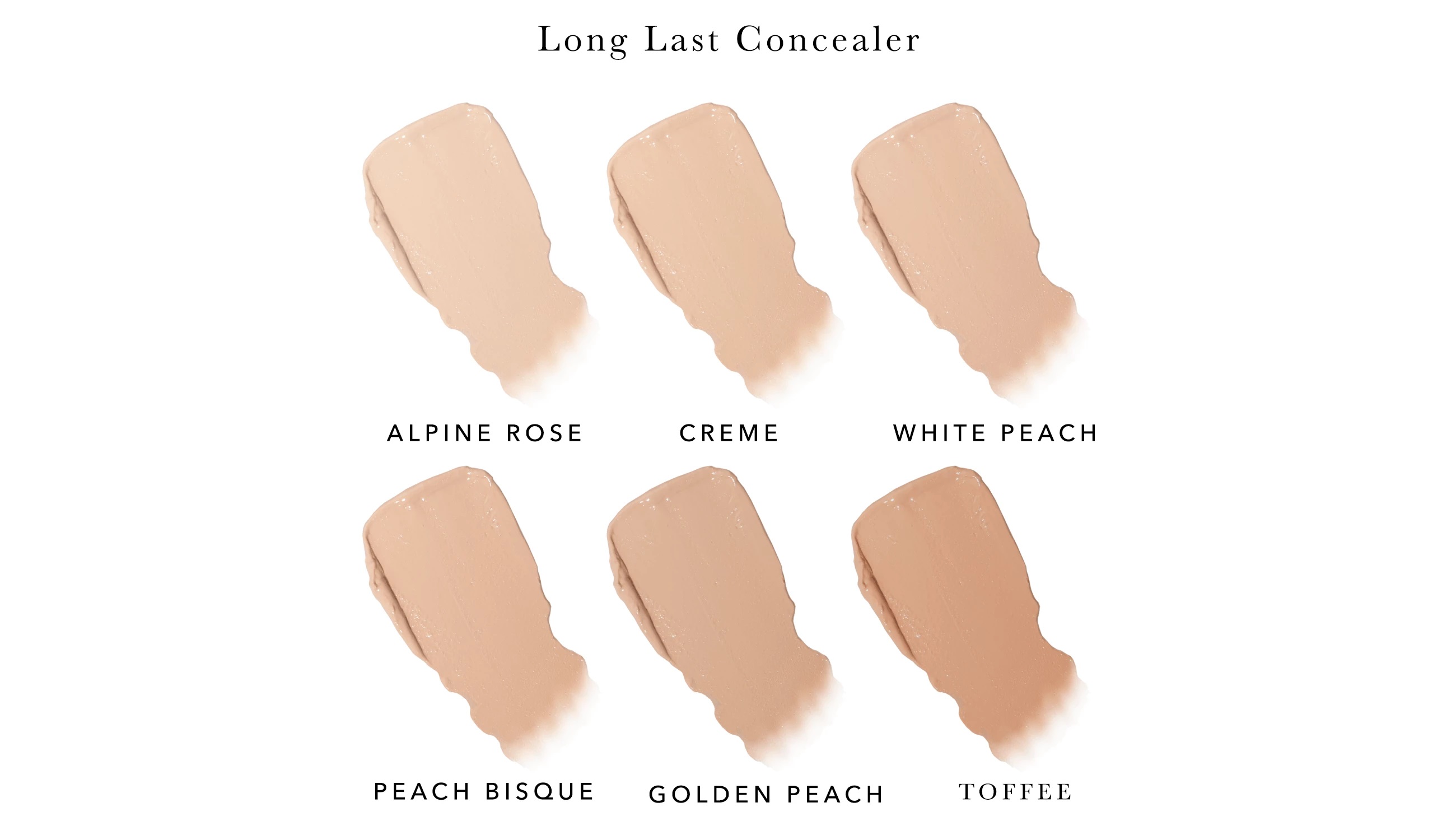 We all need a full coverage natural concealer every now and again on those extra tough breakout days. We'd all rather keep that underwraps, which is why we created this long lasting concealer. This formula is perfect for anyone who needs full coverage to last the entire day; water, sweat and oil don't stand up to this potent concealer.
The creamy, blendable formula can conceal any imperfections while delivering nutrients, hydration and antioxidants to your sensitive skin. Made with goldenseal, lavender, and chamomile, which soothe inflammation and irritation (great for calming breakout areas). Rosehip oil and shea butter ensure moisture, so skin stays supple and hydrated. Antioxidants from green coffee protect skin from free radical damage, while increasing circulation to help depuff inflamed areas. Ditch your old cakey, toxin-filled concealer pronto and make the switch to clean, green beauty!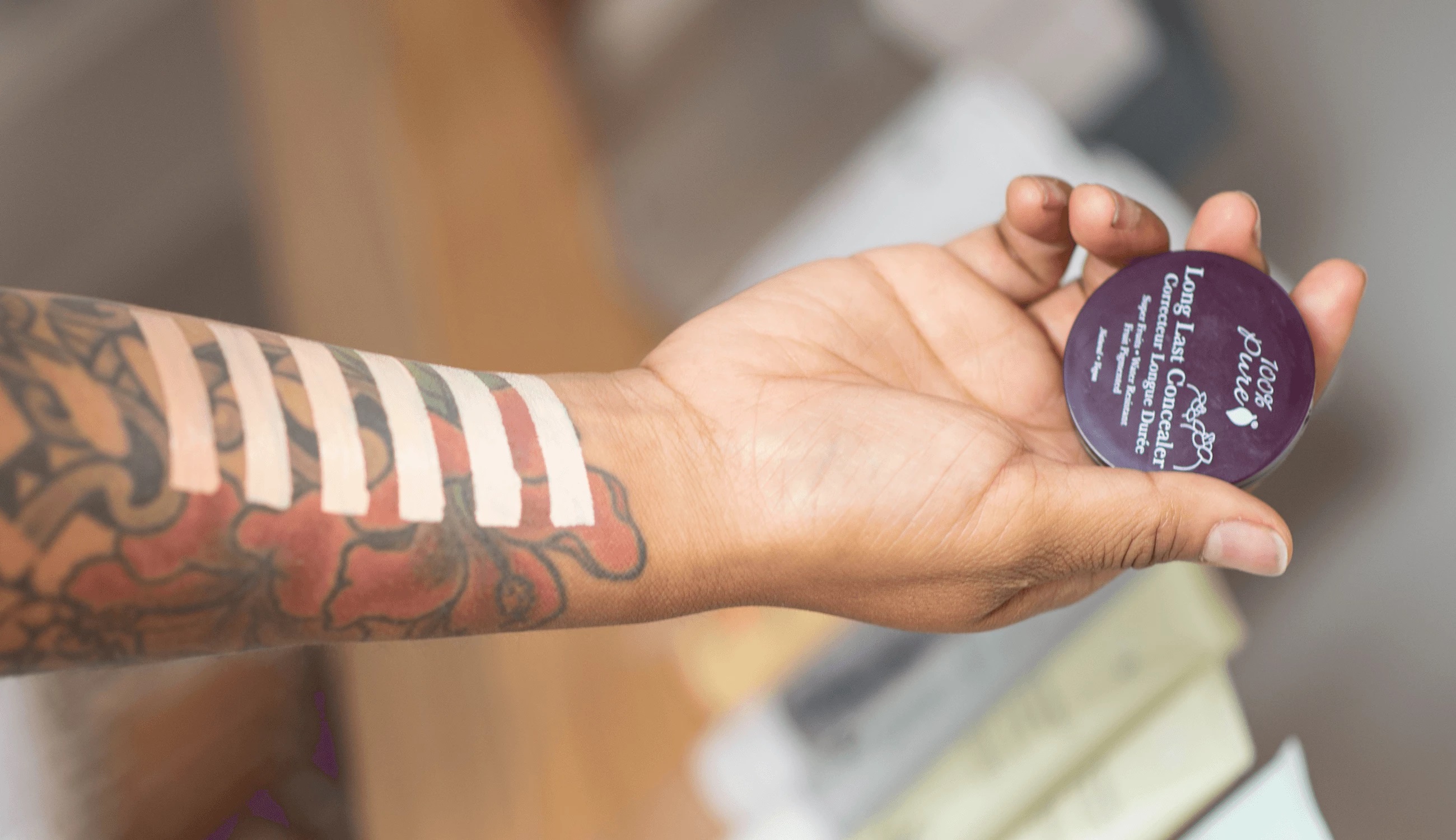 More perks of our Long Last Concealer:
– Extremely moisturizing
– Offers benefits of an eye cream or moisturizer, with rosehip oil and vitamin C
– Perfect for masking dark circles
– Tacky cream formula, good for applying full coverage to small areas like blemishes and dark circles
– Won't crease or crack, thanks to absorbant base of superfruit oils